Lowering of age limit for youths will encourage greater participation in associations - Ewon

Last Update: 05/07/2019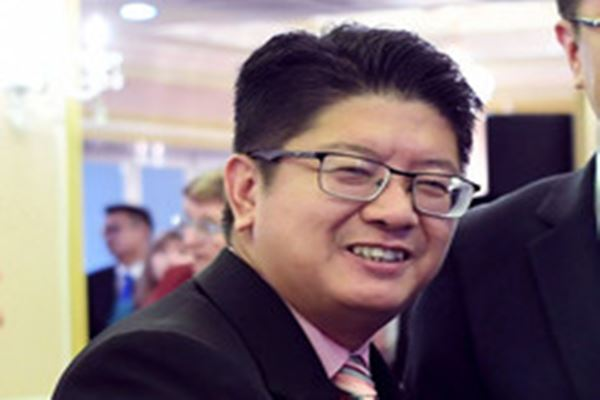 KOTA KINABALU, July 7 (Bernama) -- Sabah Rural Development Minister Datuk Ewon Benedick believes amendments to the age limit of youths will encourage more participation in various associations or clubs.
He said the increased participation of youths or adolescents in associations would indirectly train them to become better leaders and manage the associations on their own terms.
"I support the decision of the Dewan Rakyat to pass the Youth Societies and Youth Development (Amendment) Bill 2019 which changed the age limit of youths from 40 to 30 years.
"Actually, the amendment is not something new. It has long been discussed, and on several platforms prior to this, I have expressed the need to review the age brackets of youths. I have used the terms 'belia remaja' (for ages 15-25) and 'belia dewasa' (26-40) in some of my speeches and writings, "he said in a statement, here today.
The Bill, tabled by Youth and Sports Minister Syed Saddiq Syed Abdul Rahman on Wednesday, was approved after being debated for almost five hours by 17 Members of Parliaments from both the Government and Opposition.
The bill also sets the minimum and maximum age limits for office-bearers of registered youth societies at 18 and 30 years respectively on the date of appointment.
-- BERNAMA