Sarawak chief minister's dept to stage musical on integrity, graft

Last Update: 05/07/2019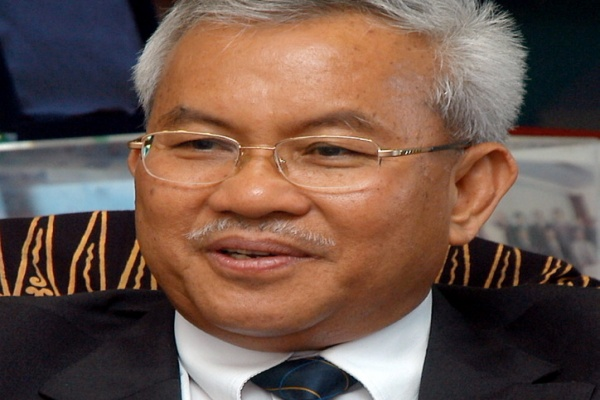 KUCHING, July 5 (Bernama) -- In a move to raise awareness on righteousness and ethics, the Sarawak Integrity and Ombudsman Unit in the Chief Minister's Department is organising a musical theatre on integrity and corruption.
The state Malaysian Anti-Corruption Commission (MACC) and Universiti Malaysia Sarawak (Unimas) will also be collaborating in the event.
Titled 'Semarak Pertiwiku', the musical theatre will be staged at the Tun Ahmad Zaidi Adruce Auditorium at the Batu Lintang Teachers Education Institute here from July 12-14.
Minister in the Chief Minister's Department, Datuk Talib Zulpilip, said the main objective in staging the show was to raise public awareness on the importance of practising values ??of integrity within oneself and among families and communities.
"It is hoped that the musical would enable the people to have a high degree of integrity in addition to educating the community towards such culture in combating corruption in Sarawak," he said in a press conference here today.
Also present was State MACC director, Razim Mohd Noor.
The event is open to students, civil servants and the public by invitation as seats are limited and passes can be obtained at the state MACC Headquarters.
Among the local celebrities participating in the show are Azhan Rani, Sherie Merlis, Anding, Taufik Hanafi, Elya, Chopie Cakap and Shah Kimin.
-- BERNAMA