Firearm owners need to come in person to renew licence - Sabah Police Commissioner

Last Update: 05/07/2019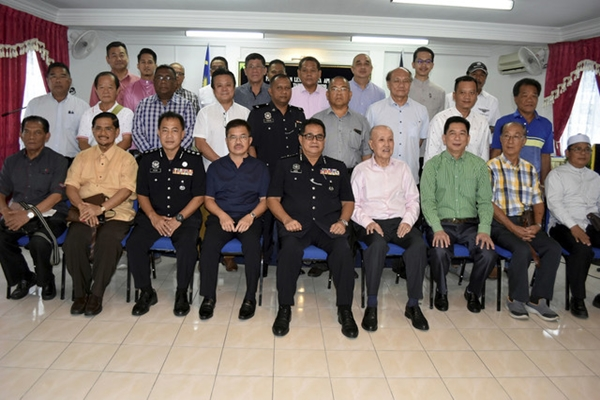 TAWAU, July 5 (Bernama) -- All firearms license holders in the state must present themselves to the police station for renewal, and not send any representatives, Sabah Police Commissioner Datuk Omar Mammah said today.
He said owners were also required to produce their registered firearms during the renewal process.
"License holders must bring the firearms for us to see, examine and cross-check with what is registered in the licence.
"We do not want there to be licence holders, for example, who have lost the pistol, but still want the licence to be renewed, and (the loss of the weapon) is not reported, we fear that bad people may use it to commit crime," he said.
He was speaking to reporters after officiating a license renewal ceremony for civilian gun licensees here, today.
Omar said renewal applications from 21 of 26 firearm license holders from Tawau, Kunak, Semporna and Lahad Datu were received at the Tawau District Police Headquarters.
However, out of the 21, two owners had sent their representatives, and their applications were rejected.
"We requested the (two) persons who sent the representatives to come on their own, while there are five other licensees abroad, and we have asked them to immediately renew their licenses at the Police Contingent Headquarters in Kepayan," he said.
In the meantime, Omar advised all owners of the 'bakakuk' (home-made shotgun) in the state to voluntarily destroy them or hand them over to the authorities.
He said it was illegal to own a bakakuk, and owners could be subjected to stern action under Section 8 of the Firearms Act 1960.
-- BERNAMA