Tourists' safety should be given priority- Mohamaddin

Last Update: 06/07/2019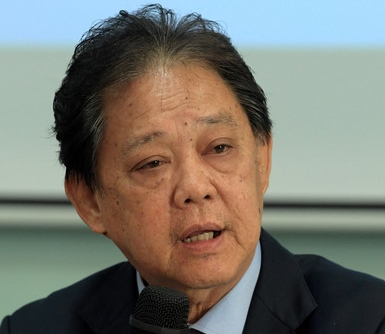 KOTA KINABALU, July 5 (Bernama) -- Tourism, Arts and Culture Minister Datuk Mohamaddin Ketapi strongly condemned the fish bombing activities carried out by some fishermen and individuals in the country's territorial waters.
He said such act not only affected the eco-system, but also endangered the lives of divers.
He said this in response to an incident where two tourists from China and a local diver were killed, believed due to fish bombing, while diving in waters near Pulau Bum-Bum, Semporna, near here today .
"I express my condolences to the families of the victims," he said in a statement issued here today.
Mohammaddin said he was waiting for a report on the incident from the police and that measures would be taken to ensure the safety of tourists and locals while diving in the area.
He called for the cooperation of the local authorities to look into the matter.
Fish bombing should be stopped before more people are killed, he said.
-- BERNAMA