UMS Industry@Campus programme boosts marketability of graduates

Last Update: 06/07/2019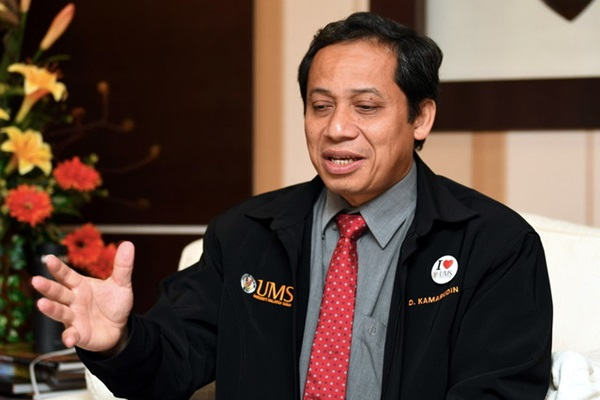 KOTA KINABALU, July 6 (Bernama) -- Universiti Malaysia Sabah (UMS) has enhanced the marketability of its graduates through the Industry@Campus programme, which is a collaborative initiative with local and foreign industries.
UMS Vice-Chancellor Prof Datuk Dr D Kamarudin D Mudin said the programme allows companies to have a small branch within the university and provides UMS students with opportunities to undergo industrial training or gain employment with these companies.
"This collaboration will help the university to strengthen its capabilities as an innovative and relevant educational institution in producing graduates who are ready to meet future job requirements," he said in his speech at the UMS Bersama Industri dinner here last night.
To date, UMS has about 105 official industry and community partners who actively collaborate with UMS through the signing of a Memorandum of Understanding (MOU), Memorandum of Agreement (MOA) and Letter of Intent (LOI).
Apart from that, he added, UMS is also involved in the CEO@Faculty Programme, which is part of the Ministry of Education's Academia-Industry Talent Exchange (AixChange) programme.
Kamarudin said that under the programme, three top executives, namely the founder and CEO of G&A group, Datuk George Lim; the CEO of Huawei Technologies Malaysia, Michael Yuan; and the general manager of Sabah Shell Petroleum, Prithipal Singh; had visited the university to share their knowledge and expertise.
He said the collaboration between the university and industries is among the key elements of the university's 2018-2022 Strategic Plan and the sixth UMS Key Result Areas (KRA).
-- BERNAMA