SOCSO comes to the aid of mum caring for disabled son

Last Update: 06/07/2019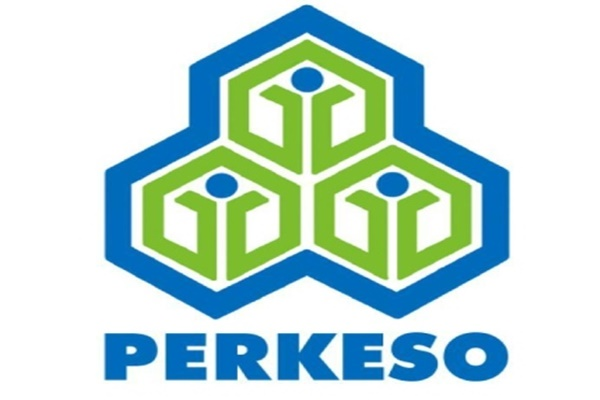 KOTA BHARU, July 6 (Bernama) -- The Social Security Organisation (SOCSO) came to the aid of Che Esah Mat Zin, 64, and Muhamad Daud, 46, who live in Kampung Siti Manis, Pantai Cahaya Bulan, today after learning of the mother and son's dire situation through the media.
Muhamad, a bachelor, became paralysed and blind in mid-2018 after a sudden bout of fever. He is confined to his bed and needs to wear a diaper all day.
"I don't make the hundreds of ringgit required every month to take care of a paralysed child. I am very grateful to the SOCSO Caring Squad Kelantan for being conscious of our situation," Che Esah said, adding she earns an uncertain income offering a massage service.
"The aid alleviates the suffering of my child and family," she said at home during a visit by Deputy Human Resources Minister, Datuk Mahfuz Omar, and SOCSO Kelantan director, Nora Yaacob, who passed her a wheelchair for her son and supply of adult diapers.
Nora said SOCSO paid a visit on June 25 after it learnt of the family's circumstances.
"An assessment was done by a SOCSO rehabilitation officer who determined that Muhamad qualified for the wheelchair and periodic supply of diapers," she said, adding he wasn't however eligible for the invalidity pension because of insufficient contributions.
"We will refer his case to the panel of doctors immediately to confirm his disability," she said of Muhamad who used be a general worker at a factory and stopped working in 2012
Muhamad will receive rehabilitation aid from time to time based on the recommendation of the doctor who treats him and in line with Section 57 of the Employees' Social Security Act 1969.
-- BERNAMA