Admin assistant charged with 73 counts of submitting false claims involving more than RM90,000

Last Update: 08/07/2019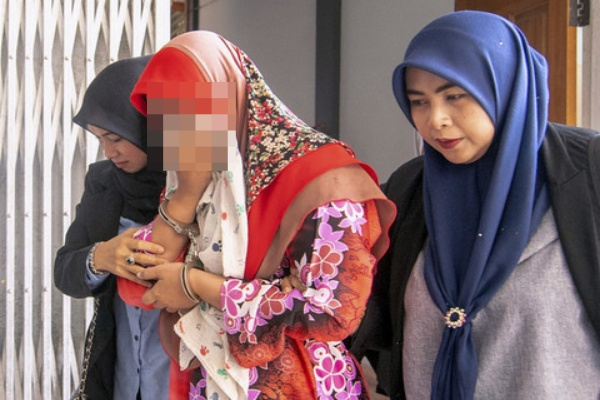 KOTA BHARU, July 8 (Bernama) -- A finance administrative assistant was charged in the Sessions Court here today with 73 counts of submitting false medical claims, totaling RM94,651, between 2013 and 2016.
Ayu Adillah Mohamed Ariffin, 39, however, pleaded not guilty to all the charges which were read out to her before judge Zaman Mohd Noor.
On all the charges, the woman was alleged to have submitted 73 receipts purportedly issued by Kota Bharu Medical Centre (KBMC) on medical expenses of her father, Mohamed Ariffin Che Awang, her husband Noraman Mohamad Nordin and herself for claims purposes with intention to deceive her then employer, the director of the Kota Bharu Polytechnic Noor Azahan Othman.
She was alleged to have printed the medical receipts herself as KBMC had confirmed that the receipts submitted by her for claims purpose were not issued by the medical centre.
All the charges were made under Section 18 of the Malaysian Anti-Corruption Commission (MACC) Act, which provides an imprisonment for up to 20 years and fine of up to five times the value of the false claims, or RM10,000, whichever is higher, if found guilty.
Zaman set bail at RM42,000 in one surety for all charges, but the woman could not afford the bail and was sent to Pengkalan Chepa Prison.
He also set Aug 21 for mention.
Prosecution was conducted by deputy public prosecutor Ahmad Adha Amir Yasser Amri , while Ayu Adillah was represented by lawyer Zameri Mat Nawang.
-- BERNAMA