Telco secretary in Kuantan loses RM30,700 in TAC scam

Last Update: 10/07/2019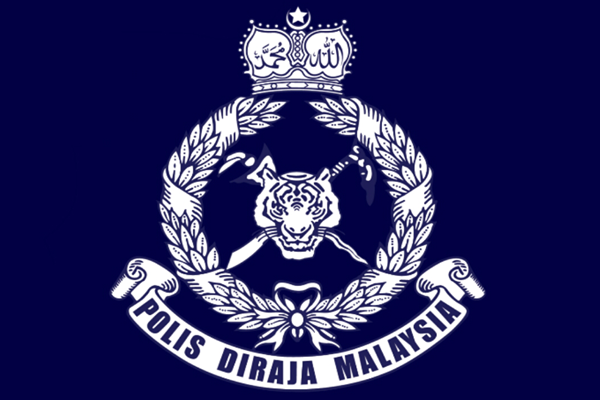 KUANTAN, July 10 (Bernama) -- An executive secretary of a telecommunications company lost RM30,700 after revealing her banking information to an individual masquerading as a police officer.
Pahang commercial CID chief Supt Mohd Wazir Mohd Yusof said the 55-year-old victim claimed she was tricked into revealing her banking Transaction Authorisation Code (TAC) to the 'officer'.
He said the victim claimed she received a call from a female suspect at 8 am yesterday, who said that she was named as a witness in a money laundering trial in a Melaka court.
"The victim denied her involvement in the case but was asked to speak to the second suspect who introduced himself as an ASP.
"The second suspect asked for the victim's banking information and instructed her to inform them if she received an SMS from the bank regarding her TAC number," he told reporters here today.
Mohd Wazir said the victim gave several TAC numbers to the suspect before she suspecting something was amiss and she then checked her account and found that several transactions had been carried out.
The victim proceeded to lodge a police report at the Kuantan district police headquarters and the investigations will be conducted under Section 420 of the Penal Code which provides for a maximum jail term of 10 years, whipping and is liable to a fine, upon conviction.
-- BERNAMA