Perak govt, PIA College sponsor athlete tertiary education

Last Update: 12/07/2019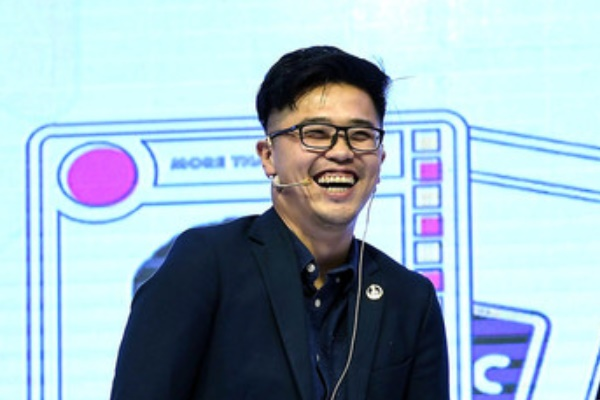 IPOH, July 12 (Bernama) -- The Perak state government in collaboration with a private college, PIA College, located at Jalan Raja Permaisuri Bainun here, will sponsor four qualified state athletes to pursue their tertiary education at the certificate or diploma level in arts and designs.
Perak Youth and Sports Development Committee chairman Howard Lee Chuan How said among the courses offered are graphic design, interior design, digital media design, as well as skill certificate in mechatronic technology engineering and skill certificate in designs and animation which were accredited by the Malaysian Qualifications Agency ( MQA) and the Malaysian Skills Certificate (SKM).
For the start, he said, four athletes aged below 30 would have their studies sponsored, in which two of them will be fully sponsored by the state government while the other two by the college, amounting to about RM20,000 each.
"We will sponsor more athletes who want to pursue higher studies if this collaboration produces encouraging results.
"The offers are to allow athletes making their future planning and preparation after retirement and also to balance their academics and sports excellence," he told a media conference here today.
In another development, Lee said 200 athletes are expected to participate in the state-level bodybuilding competition, Perak Super Bodybuilding and Physique Championship 2019 or Mr Perak which will be held for two days beginning tomorrow at the Lost World of Tambun theme park while the finals will be held at Syuen Hotel.
"The tournament is a platform for those who participate as well as to boost the tourism economy in Perak," he said.
Meanwhile, Lee noted that Perak will be hosting the 22nd Malaysian Open International Woodball Championship for six days starting July 27 at D.R. Seenivasagam Recreational Park, which is expected to attract 200 participants from all over the country and abroad, including China, Indonesia, Taipei, Singapore, Pakistan, Japan and Hong Kong.
He said the state government contributed RM15,000 for the tournament organised by the Malaysian Woodball Association and the Perak Woodball Association.
"This tournament provides the opportunity for the people in the state to know more about the woodball sport as well as to realise the state government's efforts in making Perak as a sports hub.
"In addition, this tournament would help to promote Perak internationally thus becoming a tourism asset to the state in particular," he said.
-- BERNAMA