Birthday celebration of Raja of Perlis postponed

Last Update: 12/07/2019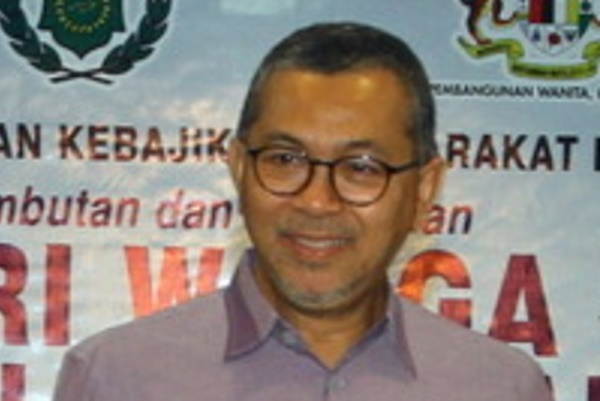 KANGAR, July 12 (Bernama) -- The 76th birthday celebration of the Raja of Perlis, Tuanku Syed Sirajuddin Jamalullail, scheduled for July 17 has been postponed to Oct 12, Menteri Besar Datuk Seri Azlan Man said today.
He did not state any reason for the postponement.
Azlan said in a statement that the parade, investiture and state banquet will now be held on Oct 12.
July 17 will still be a public holiday in conjunction with the birthday of the Raja of Perlis, he said.
He also said that the Wacana Wangsa Jamalullail event scheduled for July 16, the opening of Masjid A-Maghfirah on July 19 and a tea reception on July 20 will be deferred to a date to be announced later.
-- BERNAMA