Sarawak PH to hold fund-raising dinner on July 28

Last Update: 13/07/2019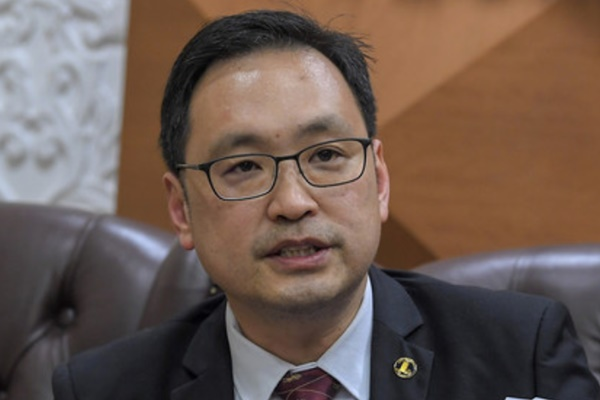 KUCHING, July 13 (Bernama) – Sarawak Pakatan Harapan (PH) will hold a fund-raising dinner here on July 28 to kick-start its Sarawak state election campaign, said its chairman Chong Chieng Jen.
He said three national leaders, namely PKR president Datuk Seri Anwar Ibrahim, Parti Amanah Negara president Mohamad Sabu and Parti Pribumi Bersatu Malaysia president Tan Sri Muhyiddin Yassin had confirmed their attendance at the event to be held at Imperial Hotel.
"This dinner is also to raise funds for Sarawak PH secretariat. It was initially scheduled for July 27 but having liaised with the national leaders, with many unavailable on that date, it was moved to July 28.
"So we appeal to supporters to buy tickets from our organising committee and to see our national leaders speak and share with us issues on national political developments," Chong, who is also Sarawak DAP chairman, told a media conference here today.
He said Prime Minister Tun Dr Mahathir Mohamad, who is also PH chairman, would not be able to attend as he was expected to be on a working trip overseas.
Some 120 tables are available and the tickets are priced at RM600 and RM400 per table, while VIP tables are based on donations.
-- BERNAMA