S'wak open to fair and transparent probe by MACC - State minister

Last Update: 13/07/2019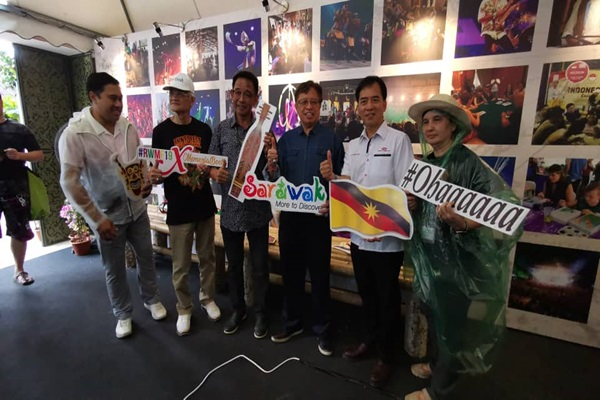 KUCHING, July 13 (Bernama) — The Malaysian Anti-Corruption Commission (MACC) is welcome to investigate any case of corruption in Sarawak as long as it is done in a fair and transparent manner, said state Tourism, Arts, Culture, Youth and Sports Minister Datuk Abdul Karim Rahman Hamzah.
"I would love to see whoever is involved in corruption be brought to book. And we will be very happy because that will make our administration and nation cleaner," he told Bernama after a media conference on the 22nd Rainforest World Music Festival here today.
He hoped that investigations would be done fairly and that there would be no selective prosecution.
Abdul Karim said so many "big fish" had been caught by MACC in West Malaysia and it remains to be seen what would happen in Sarawak.
Yesterday, MACC confirmed that there are cases involving high-profile personalities in Sarawak.
However, MACC chief commissioner Latheefa Beebi Koya said she could not reveal any details as the investigations are ongoing.
— BERNAMA