Poverty situation in Kelantan needs attention - Sivarasa

Last Update: 14/07/2019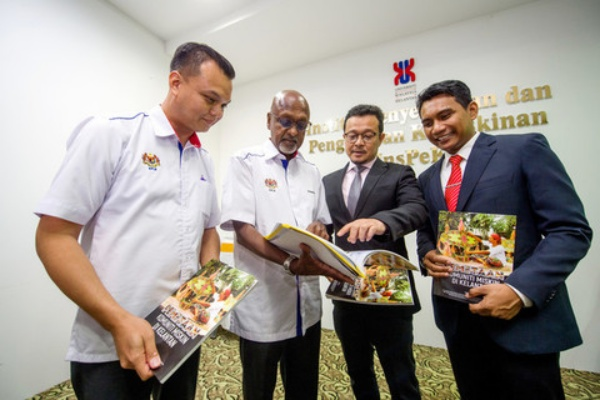 BACHOK, July 14 (Bernama) -- The Rural Development Ministry recognising that there are people in Kelantan living in poverty, is taking a serious of view of such cases.
Its Deputy Minister R Sivarasa said records had shown that 12,157 households were categorised as poor and hardcore poor, especially in rural areas in the state and listed in the National Poverty Database (e-Kasih).
"This was about 20 percent of the overall (poverty) statistics compared to other states in the country.
"To address the problem, we need to have complete data including community mapping of those living in poverty," he said after a briefing at the Institute of Poverty Research and Management (InsPeK), Universiti Malaysia Kelantan (UMK), here today.
Also present were UMK Vice Chancellor Prof Dr Noor Azizi Ismail and InsPeK director Assoc Prof Dr Wan Ahmad Amir Zal Wan Ismail.
Sivarasa said the mapping carried out by InsPek comprised eight community models which were the new indicators for poverty and they included human capital, social factors, politics, religion, environment, culture and economics.
"We in the ministry will work on resolving hardships faced by the poor in the country based on the mapping.
"All this time, poverty (among the people) has only been viewed from the economic aspect, but we now have to take into account various other factors," he said, explaining that it would take time to resolve the issue.
Meanwhile, he said the ministry would pay attention to solving water problems among rural residents in the state.
Sivarasa said there were still many people from about 200 areas in the state including 60 areas in Jeli who used water from the highlands.
"We will look for the best solutions and that includes the connection of water pipes to remote villages," he added.
-- BERNAMA