SLS new president committed to upholding dignity of legal profession

Last Update: 14/07/2019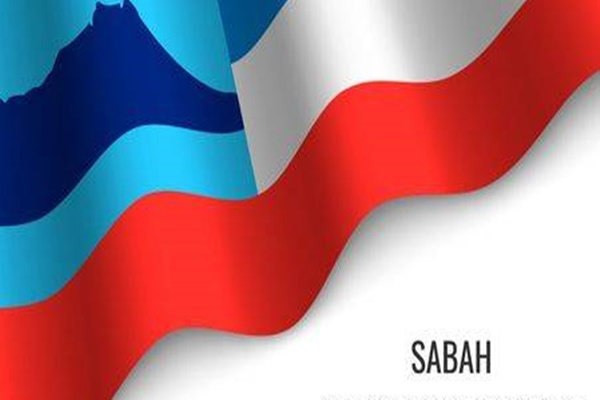 KOTA KINABALU, July 14 (Bernama) -- New Sabah Law Society (SLS) president, Roger Chin has expressed commitment to ensuring SLS continues to uphold the rule of law and dignity of the legal profession.
He said this was because SLS had a larger duty to the public.
"To this effect, SLS reiterates its commitment to providing access to justice via numerous programmes.
"Such programmes include the National Legal Aid Foundation legal aid clinic, MyConstitution programme and mobile court," he said in a statement, here, today.
Chin, who was elected to the presidential role at SLS' second annual general meeting (AGM) here yesterday, pledged to listen and respond to SLS members' concerns on legal practice.
He said among the work that required attention during his tenure for 2019-2020 would be to update the amended Advocates Ordinance to better streamline the statute and practice; establish an Alternative Dispute Resolution (ADR) Centre with a holistic approach; and to enforce the scale of fees as contained in the remuneration rules, including by preventing any corrupt practices involving the payment of commission or referral fees in exchange for legal work.
While also upholding the Federal Constitution and rights of Sabah within Malaysia, Chin also wants SLS to focus on improving the welfare of its members with the establishment of funds for members and/or families of deceased members in need; focus on the development of young lawyers; educate students on the Federal Constitution and child rights for schools in all 26 districts in Sabah; and plan for a new SLS building.
During the AGM, Chin assumed the president's post from Brenndon Soh, who remains on the committee as immediate past president.
The new office-bearers include vice-president Mohamed Nazim Maduarin, Ryan Soo as secretary, Song Wei Wan as assistant secretary and Dominic Ghani as treasurer.
"It (AGM) had a record turnout of 329 members, around half the number of practising lawyers in Sabah," said Chin.
-- BERNAMA