Three new products to attract tourists to Islamic Civilisation Park

Last Update: 14/07/2019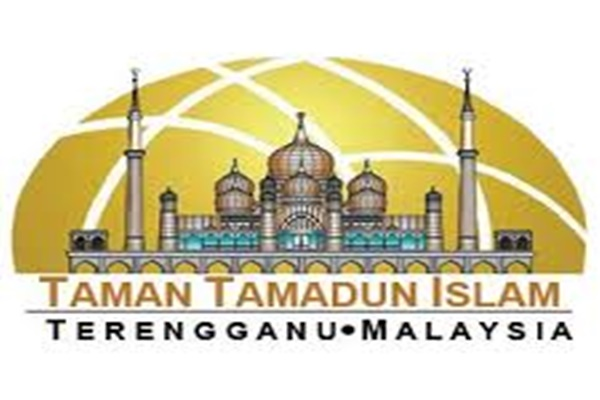 KUALA TERENGGANU, July 14 (Bernama) -- Three new tourism products will be introduced at the Islamic Civilisation Park (TTI) here to attract more visitors to the park and further boost the tourism industry in Terengganu.
TTI Management Sdn Bhd general manager Fazrul Isham Mohd said the new products to be made available at the park before end of the year would be a mini theme park, bird park and a 3D museum, expected to cost between RM2 million and RM2.5 million.
"We will submit as proposal paper on the projects to the state government for approval to achieve our target of getting 700,000 tourist arrivals by end of this year, from 665,000 last year," he told Bernama.
He said the three proposed products would be in addition to the various attractions already available at TTI, such as the monument park, river cruise, the Crystal Mosque and the B Beteng restaurant.
-- BERNAMA