Kuala Penyu fishermen get RM200,000 from MOA for new jetty

Last Update: 14/07/2019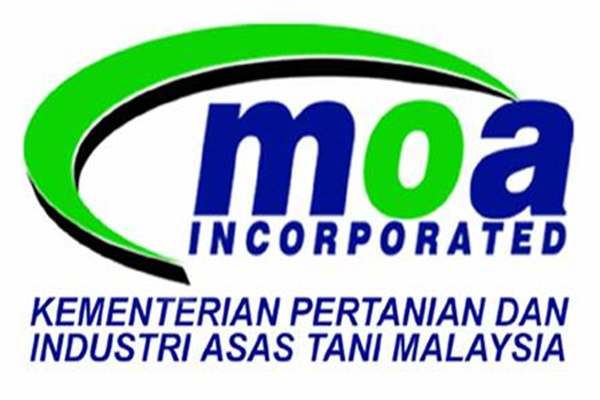 KUALA PENYU, July 14 (Bernama) -- The Agriculture and Agro-based Industry Ministry (MOA) announced an immediate RM200,000 allocation for the construction of a new jetty here, underscoring the government's concern for the needs and wellbeing of the local fishing community.
The allocation was announced by its minister Datuk Salahuddin Ayub during a working visit and get together session with local fishermen here today, which was also attended by his deputy Sim Tze Tzin and MOA secretary-general Datuk Sallehhuddin Hassan.
A replica cheque for the allocation was then presented to Kuala Penyu Fishermen's Association chairman Mohd Yusof Mohamad to underline the government's commitment towards the cause.
Speaking to reporters later, Salahuddin said the funding was urgently channelled as the temporary jetty currently in use was not safe for fishermen to unload their catch.
"It (new jetty) is important for the fishermen in this district so that they have a safe place to unload their catch and not face other problems like before this.
"Therefore, I hope the parties appointed to handle the construction will ensure the project deadline is met to allow fishermen here the chance to use it in the near future," he said.
The temporary Sitompok jetty was built by the association itself last February with a cost of RM15,000 after getting the approval of the Sabah fisheries department and the Kuala Penyu district office.
Earlier, Salahuddin was briefed on the State Fisheries Department's boat transformation project before piloting a boat himself in the Kuala Penyu estuary.
At the same event, Salahuddin also handed over grants for the state's 'Young Agroprenuer' programme to 40 participants from throughout the state, and spent some time listening to their views and problems.
He expressed confidence that their commitment, along with guidance from the relevant departments and agencies, would help them be successful in their ventures.
The Young Agroprenuer programme is a ministry initiative to attract and encourage participation from the younger generation in the agriculture sector, a move which it hopes will produce more successful agro-based entrepreneurs.
A total of 419 young agroprenuers in Sabah have received grants channelled under the programme totalling RM5.8 million from January 2016 until May 31 this year.
Of these, 276 of them received grants totalling RM3 million for single crop farming; 97 received RM1.6 million for agro-based industry ventures; 28 participants were given a total of RM663,000 for livestock farming while another 27 from the fisheries sector received a total of RM607,000.
-- BERNAMA