Auditor-General: Veterinary programmes in Pahang failed to meet objectives

Last Update: 15/07/2019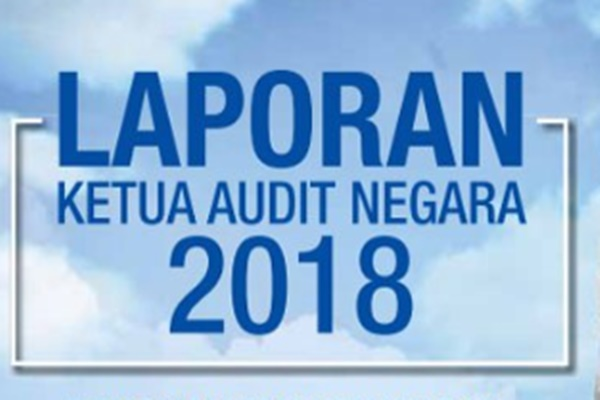 KUANTAN, July 15 (Bernama) -- Two programmes comprising artificial insemination and the establishment of a cattle genetic resource centre in Pahang have failed to meet their objectives, according to the 2018 Auditor-General's Report issued today.
The programmes run by the state Veterinary Services Department failed to increase the cattle population and improve the genetic quality of cows bred for beef production for the 2016-2018 period.
The report also noted that the artificial insemination programme had only produced nine technicians (compared to the target of 35), while only 7,952 inseminations were undertaken (compared to the 30,000 projected).
Another observation noted was that the programme activities were not undertaken efficiently, in which technicians produced had not been certified by the department, and inbreeding had occurred at its farms in Bukit Kajang, Sepayang and Ulu Lepar because the same species of bull had been used continuously.
The audit was also of the view that daily nutrition for the cattle had not been attended to effectively, and this had negatively impacted the health of the animals.
The department was reported to have said that it could not meet its yearly projection of 10,000 inseminations, because it had only received an annual allocation of RM50,000, compared with the RM500,000 applied for.
The report recommended that the department undertakes continuous and detailed monitoring of programme activities and provide relevant training for its officers to improve their skills.
-- BERNAMA