Perak to collect data on food poisoning cases at schools

Last Update: 16/07/2019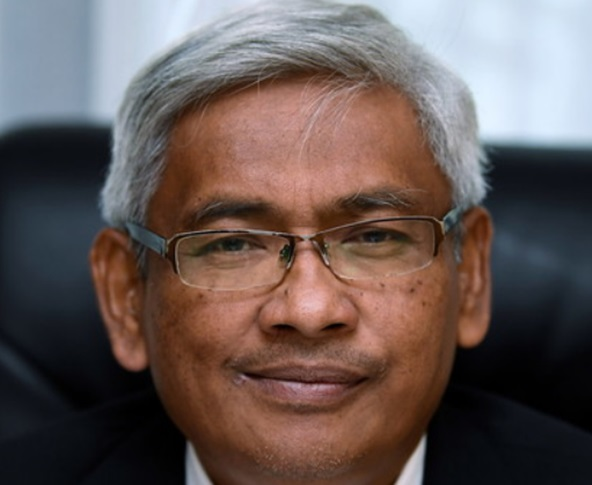 IPOH, July 16 (Bernama) -- The Perak government will work with the Health Department, Education Department and Local Authorities in the state to collect data on incidents or cases of food poisoning involving schools.
State Education, Technology, Science and Environment Committee chairman Dr Abdul Aziz Bari said the data collection was to facilitate the monitoring process in connection with cases occurred at schools or boarding schools.
"We will work with the affected parties to see the frequency or the extent of the seriousness (of food poisoning) by taking into account on the appropriate measures that need to be implemented.
"I believe the party (canteen operator) has complied with the standard operating procedure (SOP) on food hygiene set, it is just that by having the statistics, it is easy for us to submit the data to the Education Ministry in the event of such incident," he told reporters after a visit to the Sekolah Kebangsaan (SK) Cator Avenue near here.
Yesterday, eight students from the school were suffering from food poisoning, abdominal pain and vomiting after having breakfast at the school canteen and all were allowed to return home after receiving outpatient treatment at the Raja Permaisuri Bainun Hospital here.
Commenting on the food poisoning incident at the school, Abdul Aziz said it was a remote case and all students involved have fully recovered.
--BERNAMA