Thai Halal Food and Product Festival in KB targets over 100,000 visitors

Last Update: 16/07/2019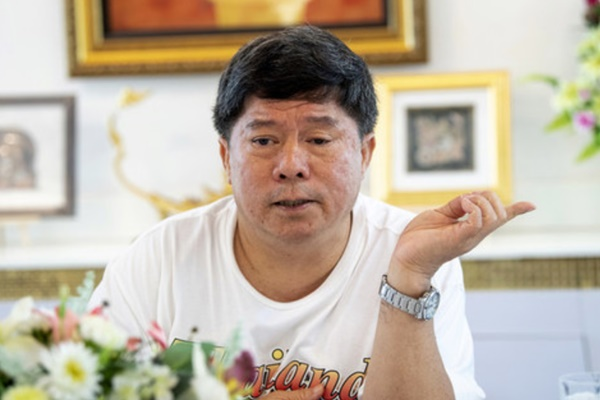 KOTA BHARU, July 16 (Bernama) -- The Thai Consulate here is targeting more than 100,000 visitors to the six-day Thailand Halal Food and Product Festival starting July 30, to be held at the parking lot of AEON Mall Kota Bharu.
The Thai Consul-General in Kota Bharu, Mongkol Sinsomboon said for the first time, the festival would involve five southern provinces, namely Narathiwat, Yala, Pattani, Satun and Songkhla.
"Besides promoting Thai food and other products, the festival is also aimed at boosting economic and cultural cooperation between the two neighbouring countries," he told a news conference at the consulate, here, today.
Mongkol said the festival would feature 64 sales booths including 30 for food, handicrafts and accessories.
"This is an annual festival but the difference this time is that, there will be dance performances, art of self-defence demonstrations and an exhibition.
"The opening of this festival will be officiated by Kelantan Menteri Besar, Datuk Ahmad Yakob with the governors of the five participating provinces expected to be present.
"We also call on entrepreneurs in Kelantan to visit this festival to exchange views and establish trade cooperation with their Thai counterparts," said Mongkol, adding that the same festival had been held at more than 60 cities across the world.
-- BERNAMA