Penang Reclamation Issue: Special briefing for Anwar

Last Update: 16/07/2019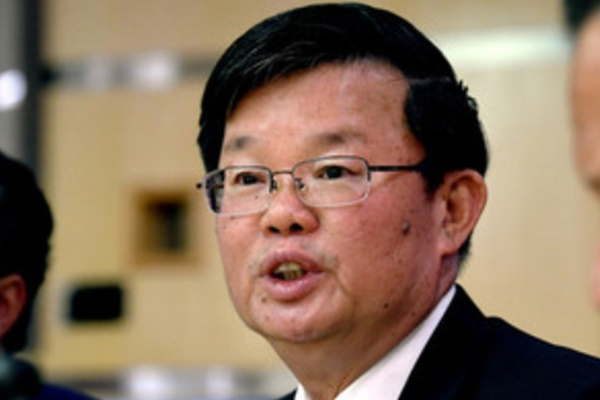 GEORGE TOWN, July 16 (Bernama) -- The Penang government will be holding a special briefing for PKR president, Datuk Seri Anwar Ibrahim on the sea reclamation project in waters of south Penang (PSR).
Chief Minister Chow Kon Yeow said the state government had just received a request from Anwar for a a more comprehensive briefing on PSR.
"The state government will arrange a briefing for Anwar and welcomed interested state assemblymen to join the briefing which would be held soon,'' he told reporters here today.
He said the briefing session would be held at a suitable place for the two parties and need not necessary to be in Penang and the outcome of the briefing would be announced later.
Last Saturday, Anwar held a meeting with more than 200 people comprising fishermen and members of non-government organisations at the Sungai Batu jetty in Teluk Kumbar to listen to the grouses of residents involved in PSR issue.
On July 11, an assembly to reject the PSR project in Penang was held at the National Monument in Kuala Lumpur.
Following that Prime Minister Tun Dr Mahathir Mohamad was reported as saying he would study the protest memorandum and the federal government would take the appropriate action if the allegations were valid.
The state government is proposing to reclaim 1,821.085 hectares of the sea on three man-made islands across the south of Penang International Airport towards the east around Permatang Damar Laut.
The PSR project is proposing to create a land bank to fund the Penang Transport Master Plan (PTMP). It is learned the project will take 15 years and the overall project will be ready in 30 to 50 years.
-- BERNAMA