Bukit Kukus landslide : developer company to submit representation

Last Update: 16/07/2019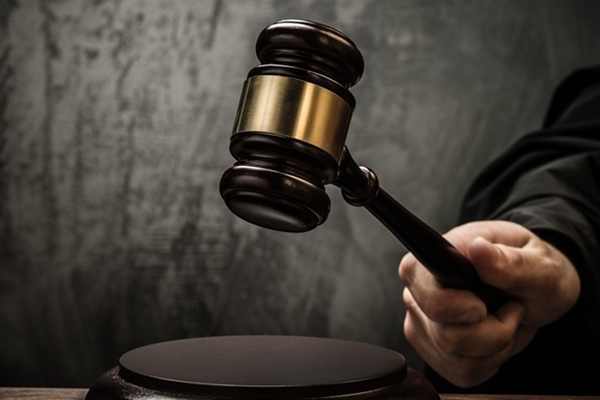 GEORGE TOWN, July 16 (Bernama) -- The developer company responsible for the Paya Terubong Paired Road project at Jalan Bukit Kukus, where a landslide occurred killing nine foreign workers on Oct 19 last year, will submit a letter of representation to the Attorney-General's Chambers to have the charges against them withdrawn.
Lawyer S. Kanesh representing Syarikat Yuta Maju Sdn Bhd updated Sessions Court Judge Mazdi Abdul Hamid on the matter during case mention today.
Kanesh said he would file the application (representation) within a week. The lawyer also requested for a new mention date pending the outcome of the representation.
Earlier, Penang Occupational Safety and Health Department prosecuting officer Norliza Abu Othman informed the court that the documents for the case were handed over to the defence on July 11 and this was confirmed by Kanesh.
The court then set Aug 21 for the next mention date.
On July 2, Syarikat Yuta Maju Sdn Bhd, represented by its project director, pleaded not guilty to three counts of failing to provide safe work procedures.
On the first charge, the company allegedly failed to ensure safety work procedures in lifting beams with a crane which had resulted in the beams falling onto the area which was still under construction, at 8.30 pm, on Oct 11, 2018.
For the second charge, the company, as the director of the project, was accused of failing to provide engineering calculations by an accredited engineer, in carrying out backfilling works of temporary slopes, resulting in a landslide at 1.48pm on Oct 19 last year that claimed nine lives.
These two charges are framed under Section 15 (1) of the Occupational Safety and Health Act 1994 which carries a fine of up to RM50,000 or imprisonment of up to two years or both, upon conviction.
On the third count the company, a contractor appointed by the Penang City Council for the project, was alleged to have failed to appoint a competent security and health officer at the project site.
The charge under Section 29 (2) of the Occupational Safety and Health Act 1994 carries a maximum fine of RM5,000 or imprisonment of up to six months or both, upon conviction.
-- BERNAMA