Rabies simulation training to ensure preparedness

Last Update: 16/07/2019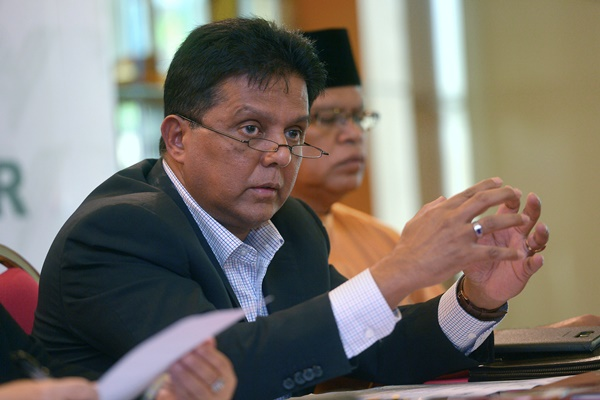 LANGKAWI, July 16 (Bernama) -- Simulation training will ensure government departments are prepared to face the possibility of rabies virus infections.
Director-general of the Department of Veterinary Services Datuk Dr Quaza Nizamuddin Hassan Nizam said even though states in the Peninsular and Sabah were so far still free of rabies, training for preparedness was still necessary as the threat of the spread of the disease was still there, especially from neighbouring countries.
"At the moment, there is no rabies in the Peninsular and Sabah, except in Sarawak where there were 18 deaths and we still find dogs who were found positive for the virus.
"Through the three-day simulation exercise which began today until Thursday here, we will assess the preparedness of all the relevant agencies. The training involves components such as monitoring, vaccination, culling and control of the animal's movements in order to control the disease systematically," he said.
Dr Quaza was speaking in a press conference held after launching the Regional Programme on Rabies Simulation Exercise 2019 here today.
175 officers and staff of various government agencies like the Kedah Veterinary Services Department, the Kedah Health Department, the Malaysian Inspection and Quarantine Service Department, and the National Disaster Management Agency participated in the exercise which informed them of the risk of rabies infections.
-- BERNAMA