PLUS programme for highway community, travellers

Last Update: 17/07/2019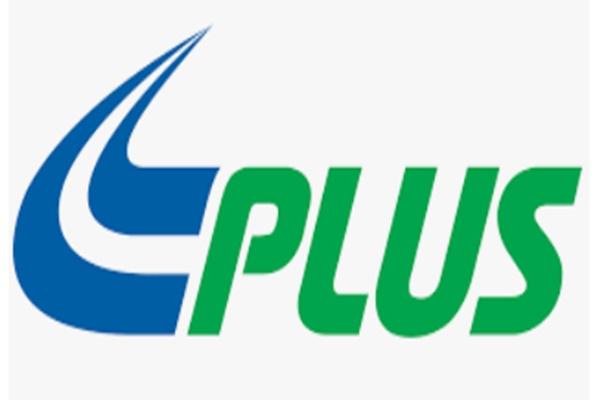 By Hamdan Ismail
GEORGE TOWN, July 17 (Bernama) -- PLUS Malaysia Bhd, through its subsidiary Projek Lebuhraya Usahasama Bhd, is embarking on a long term programme to benefit the community along its highways as well as road travellers.
Projek Lebuhraya Usahasama Bhd chief commercial officer, Christine Liew said the company's customer-centric programme involved existing and future rest and recreational (RNR) areas along PLUS highways, its business partners and social impact projects.
"We are happy to be able to do this enhancement (programme) as we believed that the journey (experienced along the highways for the community and the road users) is more important than end to end (reaching the destinations)," she told Bernama in an interview recently.
She said the Seremban South Bound RNR which is being developed and to be delivered by next year would be the beginning of works to redesign all RNRs.
"This will be a start. We believe it can be the design for most of the RNRs in the future. We have four more planned, stretching from the north (part of Peninsular Malaysia) to the south," she added.
Liew said PLUS also aimed to rope in more entrepreneurs to become its business partners and diversify the products and services available at RNRs where there are about 24 along the North-South highway, in addition to 50 lay-bys and four overhead bridges.
Of about 600 business partners that PLUS now has, 85 per cent operate food courts and stalls within a 30-kilometer radius of the RNRs while another 15 per cent are holders of national brands.
"We are also bringing in new brands like Family Mart and Sushi King (to operate in RNRs) following feedback and requests that we have gathered through customer research exercises," she added.
She said PLUS had also embarked on a women entrepreneurship programme since last March with the intention to cultivate and provide opportunities for the next generation of women entrepreneurs.
Under this programme, she said, 20 participants of between 23 and 35 years old from the B40 community would be selected to undergo a two year entrepreneurship training at RNRs.
"We plan to take 20 participants every year for the next five years and along the way we would look at more ways to help them to become successful entrepreneurs," she said, adding that about 46 per cent of PLUS' RNR entrepreneurs were women with some being single mothers.
-- BERNAMA