Interactive mapping of poverty in Kelantan available for stakeholders

Last Update: 18/07/2019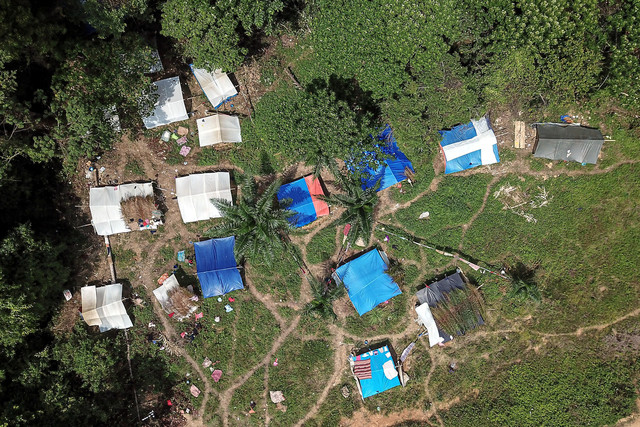 BACHOK, July 18 (BERNAMA) -- Universiti Malaysia Kelantan's research and poverty management institute, InsPeK, has undertaken a comprehensive mapping of Kelantan's poverty-stricken communities, contained in an interactive database for the use of various stakeholders.
InsPeK director Assoc Prof Dr Wan Ahmad Amir Zal Wan Ismail said the database, covering 10 poor colonies including seven categorised as the poorest, was developed with the aim of enabling poverty issues in the state to be analysed and addressed through impactful policy-making and planning.
The interactive database called InsPeK Box, enables users to access interactive maps on the communities through Google Maps, as well as other relevant data including infographics which can be downloaded for free.
The data, Wan Ahmad explained, will help stakeholders and the institute's strategic partners better understand the various facets of poverty affecting a particular community.
"For example, if a community is found to be poor in respect of education and skills, the focus can be on human capital development programmes for that community," he told Bernama when met at the university recently.
The effort which was fully funded by UMK and led by Wan Ahmad, was undertaken over a period of eight months by a team of 15 researchers from various disciplines including those from other bodies as well, comprising Universiti Putra Malaysia, Universiti Sultan Zainal Abidin and the Prime Minister's Department.
On the possibility of expanding the institute's research efforts to six other states with significant populations in poverty, the director said his team was ready but sufficient funding was needed to enable comprehensive studies to be undertaken.
-- BERNAMA