The Red Warriors Sdn Bhd to manage Kelantan football team  

Last Update: 18/07/2019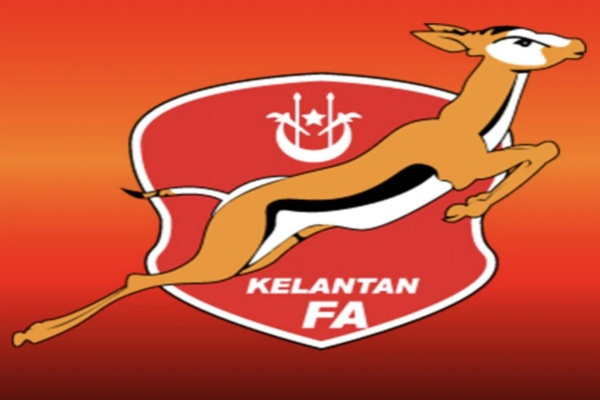 KOTA BHARU, July 18 (Bernama) – The Kelantan Football Association (KAFA) has signed a memorandum of understanding (MoU) with investment holding company, MQ Technology Bhd, to set up The Red Warriors Sdn Bhd which will manage the Kelantan football team for next season's M-League.
"KAFA will hold a 30 per cent stake in the company with the rest held by MQ Technology Bhd. The company will also provide an initial funding of RM3 million for The Red Warriors Sdn Bhd," KAFA deputy president, Datuk Seri Afandi Hamzah, told reporters after the signing ceremony today.
The deal was inked by KAFA president, Wan Abdul Rahim Wan Abdullah, MQ Technology Bhd executive director, Tong Sian Shyen, and witnessed by KAFA heads.
He said MQ Technology Bhd will also give RM200,000 to settle the wages of players before the match with UKM FC on Saturday (July 20).
With regards to the lawsuits brought by former players and a Kelantan team official, he said: "We're not running from our responsibility, we will find a resolution to avoid problems.
"The committee responsible for finding sponsors will also work hard to strengthen our financial position for next season," he said.
-- BERNAMA