Langkawi Geopark to undergo UNESCO revalidation

Last Update: 19/07/2019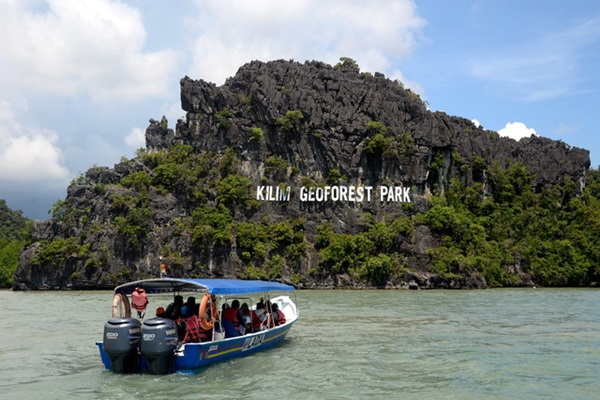 LANGKAWI, July 19 (Bernama) -- Next month, the Langkawi UNESCO Global Geopark will undergo the usual quadrennial revalidation by geologists to verify its quality.
The 52nd Global Geopark Network (GGN) member from a group of 147 around the world managed to keep its UNESCO status through two evaluations in 2011 and 2015.
A statement from the Langkawi Development Authority (LADA) geopark unit today said the revalidation will be carried out by Dr Kirstin Lemon of Ireland and Sigurður Sigursveinsson of Iceland from Aug 7-11.
It added that they will be here to gauge how well the community, administrator, visitors, traders, industry players, non-governmental organisations and others have grasped the concept of a geopark.
"Among the places to be assessed are Kilim Geoforest Park, Langkawi Cable Car Geotrail, Langkawi Research Centre, Kompleks Kraf, Nasi Dagang Pak Malau, Kilang Simen and Sekolah Kebangsaan Temonyong," the statement said.
Langkawi was declared a geopark by the GGN and endorsed by UNESCO on June 1, 2007, making it the first in Southeast Asia. Currently it is among the ten best islands for eco-tourism in the world.
The geopark unit said it is always willing to share its experience on geopark governance and management due to the fact that Langkawi UNESCO Global Geopark possesses unique natural assets.
-- BERNAMA