Anxious moments for teenager in swimming pool

Last Update: 20/07/2019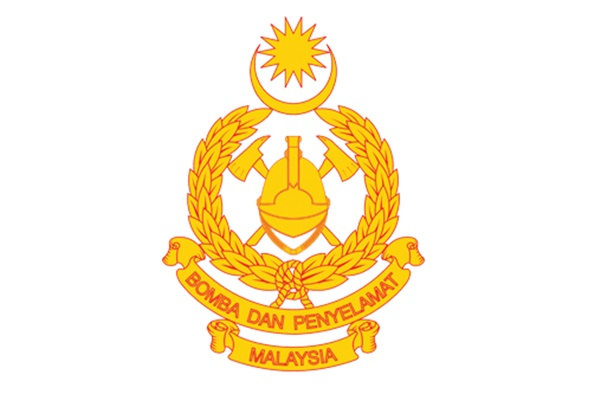 IPOH, July 19 (Bernama) -- A 19-year-old teenager faced anxious moments when she experienced a muscle cramp when she was swimming in a hotel pool in Kampar today.
Perak fire and rescue department spokesman said the department received a distress call about the victim at about 6.15pm and deployed a team of personnel to the scene.
"The girl was believed to be suffering from a shoulder problem and therefore, she could not get out of the pool and the cold water made the cramp worse," he said, adding the victim was taken out using a stretcher.
The victim was sent to Kampar Hospital for further treatment.
-- BERNAMA