PSHFB holds beach cleaning programme, save turtles

Last Update: 20/07/2019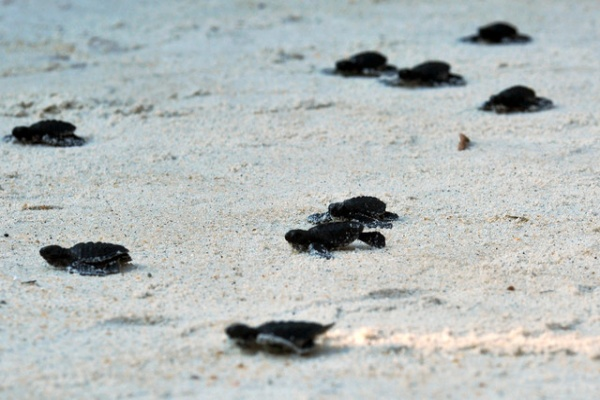 LUMUT, July 20 (Bernama) -- The Public Sector Home Financing Board (PSHFB) is committed in ensuring the continuity of the environmental eco-system is always looked after by cleaning the beaches in the light of the deteriorating number of turtles.
PSHFB Corporate Communication senior manager, Nashul Abdul Shukor said, as such, beach cleaning activities, which was also its corporate social responsibility (CSR), was held with the co-operation of the Segari Turtle Conservation and Information Centre and Ventrex Outdoor Recreation.
He said that the CSR programme, which was held every year prior to this focused on the environment, community and education, and this was the first year PSHFB included turtle conservation which targeted the importance of looking after the environment and the turtle population.
''This realisation came after seeing the turtle population, which is said to be going down, and the beaches have to be protected from litter as otherwise the turtles and other marine lives will become extinct.
''We want to raise awareness on the importance of looking after the cleanliness of the beaches and environment and boosting effort to increase the rate of turtle eggs hatching here,'' he said when met at the centre, today.
At the programme, 50 green baby turtles were released.
Other than a gotong royong cleaning the turtle pond and the beach, PSHFB also held other games such as beach football.
-- BERNAMA