People advised to stay away from "ghuluw" politics

Last Update: 21/07/2019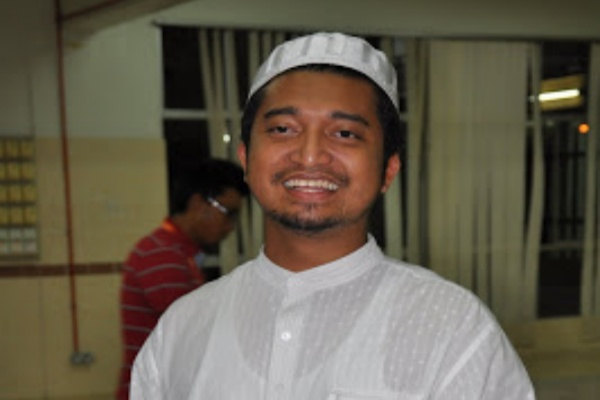 MELAKA, July 20 (Bernama) -- The people, especially politicians are advised to stay away from "ghuluw" (extreme) politics which would cause 'damage' to the country.
Member of World Association of Muslim Scholars Ustaz Ahmad Fauwaz Fadzil Noor also advised politicians in the country to give priority to the concept of "rahmatan lil alamin" (a mercy to all creations) which would lead to unity and prosperity.
"This idea moves in parallel with the current constitution and narrative that is capable of bringing harmony to the nation," he told Bernama when met after presenting a paper entitled "Politik Ghuluw: Barah dalam Masyarakat" (Extreme Politics: A Cancer in Society), at the Nunji (Gathering of Religious Scholars In New Awakening) 2019 here today.
-- BERNAMA