USM assist southern Thailand varsity master Malay Language

Last Update: 21/07/2019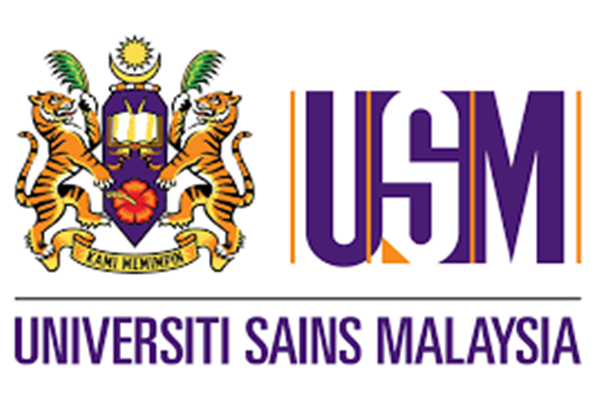 KOTA BHARU, July 21 (Bernama) -- Universiti Sains Malaysia (USM) continues to empower the effort to uphold the Malay Language at the global level by providing free courses to 31 students of the Princess of Naradhiwas University (PNU), Southern Thailand.
USM Student Development Affairs and Alumni deputy vice chancellor Prof Dr Aldrin Abdullah said that the course was carried out by the university's School of Languages, Literacies and Translation (SLLT) for eight hours a week for one semester starting from April at PNU to help the university students to delve deeper into the Malay language.
''This social service is being carried out after the signing of a memorandum of understanding (MoU) between USM and PNU in 2015. Under the MoU, we have opened the avenue to the teaching manpower to teach for free the PNU students who are very keen to master the Malay language in their rather limited circumstances,'' he said.
He said this to reporters at the closing of a Study Visit Programme by the Malay Language Students of PNU at Kubang Kerian USM here, today.
Also present was USM Health Campus deputy director Prof Dr Adam Husein and PNU Liberal Arts Faculty Malay Language Department head Shahidin Nitiphak.
The three-day programme starting from Friday (July 19) was participated by 26 PNU students and lecturers and also received the co-operation of the Persatuan Peradaban Melayu Kelantan (Peradaban) and the East Coast Region Dewan Bahasa dan Pustaka
Among the major contents of the programme included a talk on the awareness and potential of the Malay Language in ASEAN by Peradaban president Datuk A Aziz Deraman.
Aldrin said that the academic ties became a platform to the PNU students to obtain a broader exposure and the potential to further their studies at USM at a higher level.
Meanwhile, the programme director Mohd Shah Imran Abdullah said the co-operation with PNU was USM's latest effort to help boost mastery in the Malay language among the Malay-Muslim community in Southern Thailand where almost two million of its residents spoke Malay at home.
Mohd Shah, who is also a SLLT lecturer who had been teaching the Malay language at PNU for the past four months, said that the effort was crucial so that the Malay language students in Thailand did not limit their career after graduating by only becoming teachers or religious teachers.
-- BERNAMA