Ministry to implement five alternative water supply projects in Perlis

Last Update: 22/07/2019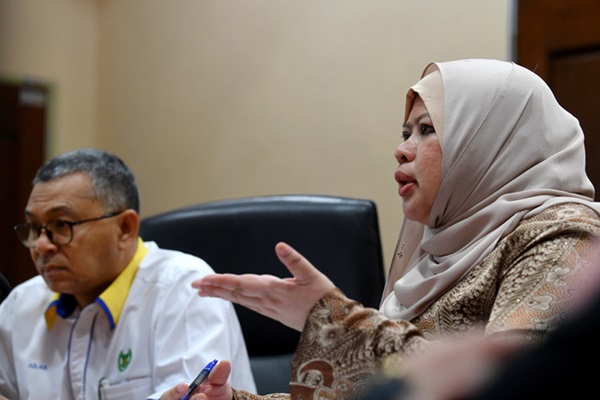 KANGAR, July 22 (Bernama) -- The Rural Development Ministry will implement five alternative rural water supply projects in Perlis in an effort to tackle the frequent water supply disruptions in the state.
Its minister, Datuk Seri Rina Mohd Harun, said the projects which were still being evaluated, would be implemented in five state constituencies, involving a total cost of RM1.03 million.
"The Rural Water Supply Project (RWSP) will be implemented this year, namely three (areas) in the Kayang state constituency and one each in the Simpang Empat and Beseri state constituencies," she told a press conference after paying a courtesy call on the Menteri Besar of Perlis, Datuk Seri Azlan Man at his office here today.
Rina said the projects, once ready, were expected to benefit 741 households in the state.
Meanwhile, Rina said the ministry would also focus on upgrading the socio-economic status of rural communities in the state to ensure holistic rural development.
"I look at this issue positively because it is important for us to develop the rural community not only in terms of physical development, but also socio-economically," she said.
-- BERNAMA