Terengganu MB now a 'Datuk Seri'

Last Update: 22/07/2019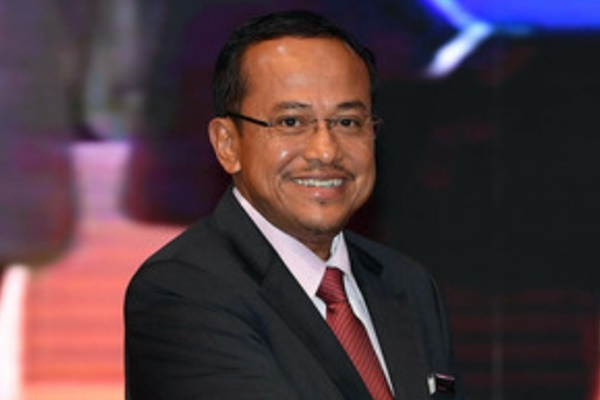 KUALA TERENGGANU, July 22 (Bernama) -- Terengganu Menteri Besar Dr Ahmad Samsuri Mokhtar was today conferred the Darjah Kebesaran Seri Setia Sultan Zainal Abidin (S.S.M.Z) award which carries the title of 'Datuk Seri'.
The award was presented by Sultan of Terengganu, Sultan Mizan Zainal Abidin at a special investiture ceremony at Istana Syarqiyyah here.
Apart from Ahmad Samsuri, Sultan Mizan also presented the Darjah Dato' Paduka Mahkota Terengganu (D.P.M.T) award which carries the title of 'Datuk' to nine recipients.
They are Terengganu State Assembly Speaker Yahaya Ali, State Finance Officer Mohd Zahari Md Azahar, State Land and Mineral director Zainal Abidin Hussin, Terengganu Skills Development Executive Centre (Tesdec) chief executive officer Kamaru Al-Amin Ismail, Comptroller of the Royal Household for Terengganu Palace Mohd Azmi Mohamad Daham and four selected individuals, namely Mohd Shukri Azam?????,? Mohd Rosli Janah, Che Mat Din Ismail and See Kok Yem.
-- BERNAMA