Cops detain two suspects for attacking teacher

Last Update: 22/07/2019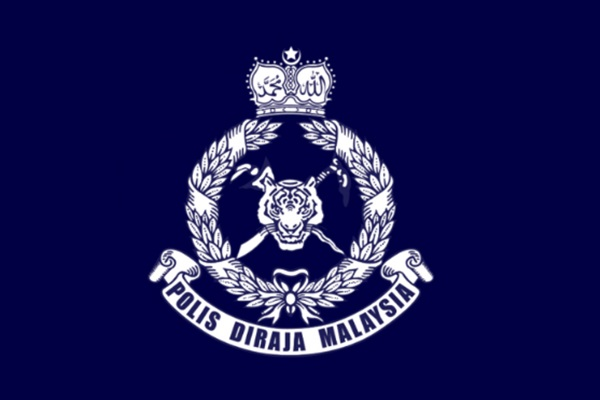 BACHOK, July 22 (Bernama) -- Kelantan police are looking for two individuals allegedly involved in the case of attacking a teacher inside an area of a secondary school in Bachok, yesterday.
Kelantan Criminal Investigation Department (CID) chief ACP Wan Khairuddin Wan Idris said the two 40-year-olds had been identified.
"Following the incident the police also received a police report after 12 midnight and we are now detecting the two suspects around Bachok.
"The case will be investigated under Section 323 for using criminal force and Section 447 of the Penal Code for trespassing," he said when contacted by Bernama here today.
Wan Khairuddin said based on the information he received, the incident occurred around 10.30am yesterday at the guest parking spaces within the school area.
He said the 52-year-old victim was getting ready to go home after monitoring a Form 5 class before being attacked by the two suspects.
"Based on the video that went viral, the victim was dragged and held by a man and was believed to have been due to a misunderstanding regarding the suspension of a student at the school.
"The police will conduct further investigations and expect to arrest the involved parties soon," he said.
Yesterday a video went viral on Facebook and WhatsApp about two men who stormed and tried to drag a teacher at a school in Bachok.
Meanwhile in KOTA BHARU, two male suspects in their 40's who allegedly attacked a teacher at a secondary school in Gunong, Bachok yesterday were arrested by police this evening.
Bachok District Police Chief, DSP Nik Aminuddin Raja Abdullah said the suspects, who were also siblings, were detained at around 5.15pm after surrendering themselves at the Bachok District Police Headquarters (IPD) today.
"The police will request a remand order against the two suspects starting tomorrow to facilitate further investigation of the case," he said when contacted by reporters here tonight.
Earlier, police detected two men allegedly attacking a teacher inside a secondary school in Bachok that went viral on social network since yesterday.
-- BERNAMA