Works on Pan Borneo Highway project to take off by Sept

Last Update: 23/07/2019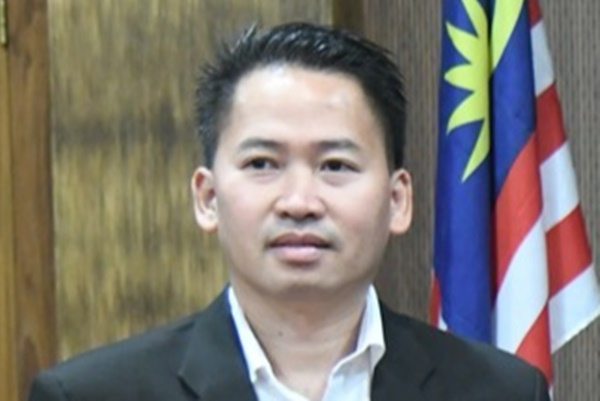 TAWAU, July 23 (Bernama) -- Implementation of works on the Pan Borneo Highway project which have been handed over to the state government will begin latest by September with the set up of a management team, said Sabah Infrastructure Development Minister Datuk Peter Anthony.
He said the team would be responsible for all construction works related to the highway project.
"Work on the entire highway project including Package 15 in Tawau will be resolved with the formation of the Pan Borneo team," he told reporters after he was briefed on developments in Lahad Datu, Kinabatangan and Tawau districts by the Works Department at a hotel here today.
Meanwhile, Peter said only minor changes pertaining to specifications for road construction, would be made in the construction of the Pan Borneo Highway.
"For example, we noticed heavy vehicles are plying the roads around Beluran, Telupid and Lahad Datu causing damage to the roads.
"As such we have instructed the Works Department to look into this and to ensure that the concrete, stones or asphalt are more compact in these areas," he said.
Meanwhile, he informed that construction work on the Tawau dam at Gudang Empat, Cinta Mata near here resumed last week.
"The dam is expected to be ready in four years," he said adding that stern action would be taken against concessionaires' companies with poor road maintenance record in the state.
-- BERNAMA