Perak police mulls turning Tronoh police station into museum

Last Update: 23/07/2019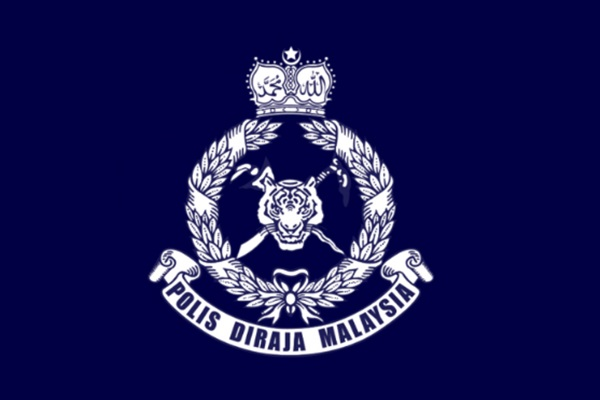 BATU GAJAH, July 23 (Bernama) -- Perak state police is mulling to turn the 113-year-old Tronoh Police Station into the first Police Museum in the state.
Its chief Datuk Razarudin Husain said the police station which commenced operations in 1906 was built from wood and has a unique historical value.
"We will send a letter to Bukit Aman (police headquarters) to request permission to turn this station into a police museum.
"If this materialises, all historical items such as old handcuffs, weapons, machetes and old phones will be placed here," he told reporters during a visit by Bukit Aman Strategic Resources and Technology Department director Datuk Seri Tajudin Md Isa and furniture presentation at the Tronoh police station here today.
-- BERNAMA