Kelantan records 315% rise in dengue cases

Last Update: 23/07/2019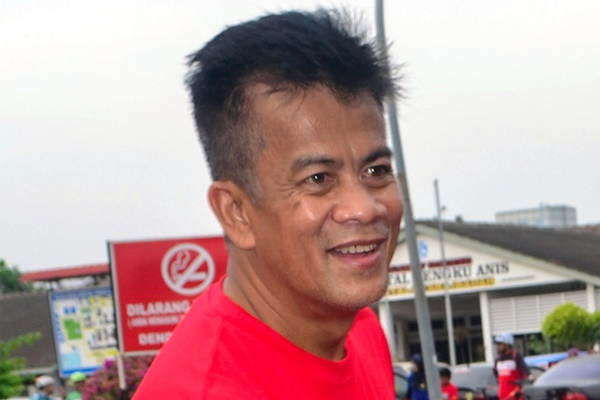 TANAH MERAH, July 23 (Bernama) -- Dengue cases in Kelantan rose by 315 per cent with 2,266 cases recorded in the period of almost seven months this year.
State Health Department director Dr Zaini Hussin said only 546 cases were recorded during the same period last year.
"We expect that cases will increase ahead of the Aidiladha holiday this year if the people continue to ignore the cleanliness of their surroundings.
"We also detected 59 dengue hotspots statewide," he said in a statement in conjunction with a state Aedes eradication operation at Bandar Tanah Merah here today.
Dengue fever has claimed three lives in Kelantan this year.
Meanwhile, Dr Zaini said the department inspected 245,599 premises during the operation and found 7,801 to be breeding grounds for Aedes mosquitos.
"A total of 1,377 premises were issued compounds amounting to RM688,500 under the Destruction of Disease-Bearing Insects Act 1975.
"We also issued 625 notices to clean up and eliminate potential Aedes breeding sites," he said.
He said the department also carried out fogging at 424,548 premises and larviciding at 215,545 premises.
-- BERNAMA