Fierce competition predicted at FA Cup final

Last Update: 23/07/2019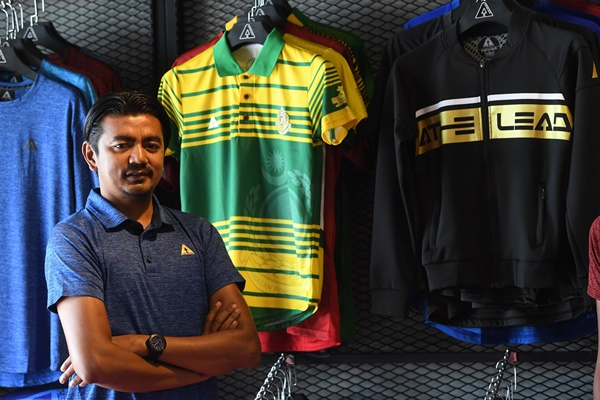 ALOR SETAR, July 23 (Bernama) -- A couple of former Kedah football players predict the FA Cup final on July 27 at Stadium Bukit Jalil, Kuala Lumpur between the Lang Merah (Kedah) squad and The Bos Gaurus (Perak) squad will be filled with fierce competition.
Ahmad Fauzi Saari, 37, who played for the green-and-yellow team till 2011 said the players have an edge because they have experienced being in the football finals in previous years.
"I don't feel that players like Baddrol Bakhtiar and Khairul Helmi Johari will have a problem leading the other players and maintaining a good playing pattern on the pitch," he told Bernama today of the four-time champion.
"But Perak, too, has the advantage of many players who have played in the Malaysia Cup final and won last year after defeating Terengganu 4-1 on penalties at Stadium Shah Alam, Selangor," he further added of the team which has won the FA Cup twice.
Ahmad Fauzi said this made it difficult to predict who will come out on top, but being Kedah born-and-bred, his money is on his former squad.
Another player from the same era, Mohd Shafizan Hashim, 37, said Kedah will win if they stay focused and composed despite provocations from opposing players or the crowd.
"Just ignore them, give it your all, maintain the momentum and show discipline until the 90 minutes is over," said the defender popularly known as 'Pelam'.
The Kedah alumnus said there is no disparity between the two teams so it is hard for him to say which will be the most dominant.
However, Mohd Shafizan believes it won't be impossible for Kedah to repeat its success in previous games when it beat Perak, and predicts a 3-1 win.
Regarded as local football legends, Ahmad Fauzi and Mohd Shafizan, who retired in 2016 and 2017 respectively, are now sports boutique proprietors in Jalan Stadium, Alor Setar.
They said that despite not being on the field anymore, their love for football keeps growing and is the reason they are in a sports-related business.
-- BERNAMA