61 of 152 applicants receive Halal Certification from JHEAT

Last Update: 24/07/2019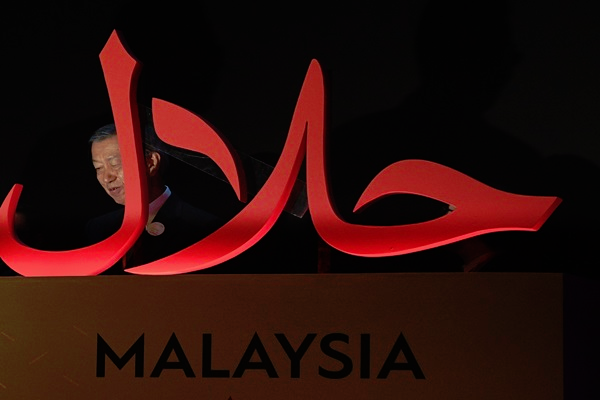 KUALA TERENGGANU, July 24 (Bernama) -- The Terengganu Religious Affairs Department received 152 applications for the Malaysian Halal Verification Certificate during the first half of the year, said its deputy commissioner Mohd Azam Awi.
He said of the total, only 61 applications were approved after the applicants were found to have fulfilled the requirements and standards set.
"The halal certifications were issued for 46 food and beverage products, 11 food premises, two consumable supplies, a slaughterhouse and a contract factory.
"The remaining 91 applications are in the approval process ...the department is always prepared to provide guidelines on the processes and requirements in obtaining halal certification," he told Bernama today.
Among the requirements for halal certification are adhering to the standards of hygiene and cleanliness, ensuring safe and clean food/beverage handling procedures and ensuring the halal status of raw materials.
"The department will monitor to ensure the halal regulations are adhered and the certificates will have to be renewed every two years.
"If the criteria and standards set are fulfilled, the approval process would only take two months," he said while expressing hope that more entrepreneurs would apply for the certification.
-- BERNAMA