Police seize pistol: Thai couple, pregnant daughter arrested

Last Update: 24/07/2019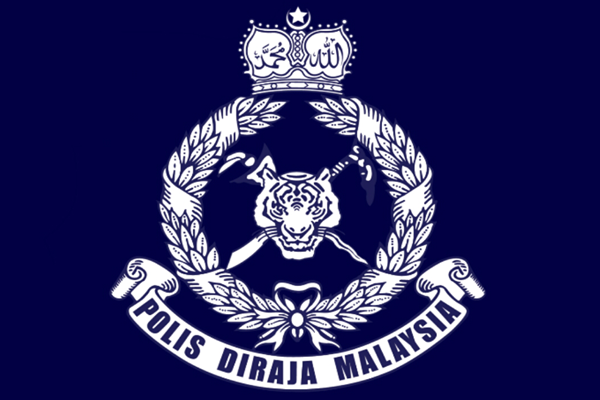 PASIR MAS, July 24 (Bernama) -- Police arrested three members of a Thai family after finding a pistol, 40 rounds of ammunition and drugs at their rented house in a raid at Kampung Banggol Jering here early today.
Pasir Mas district police chief ACP Abdullah Muhammad Piah said the Walther 380ACP pistol and the 40 bullets were found hidden under a couch in the house.
Police also seized RM151,000 in the raid which was conducted at 2 am by the district's Narcotic Criminal Investigation Department, he said, adding that the police also found a transparent plastic, believed to contain syabu, weighing 0.5gm and 16 erimin 5 pills.
He said the house was occupied by a married couple, aged 39 and 37, and their daughter, aged 18, who is four-month pregnant.
The man tested positive for methamphetamine and had a previous record for a drug-related offence, he told a media conference here today.
He said police also seized three vehicles, comprising a Toyota Vellfire, a Honda CRV and a Perodua Kelisa.
All of them are in remand for six days beginning today, he added.
-- BERNAMA