Scrap rubber thief lost part of ear after being beaten up by Pasir Puteh villagers

Last Update: 24/07/2019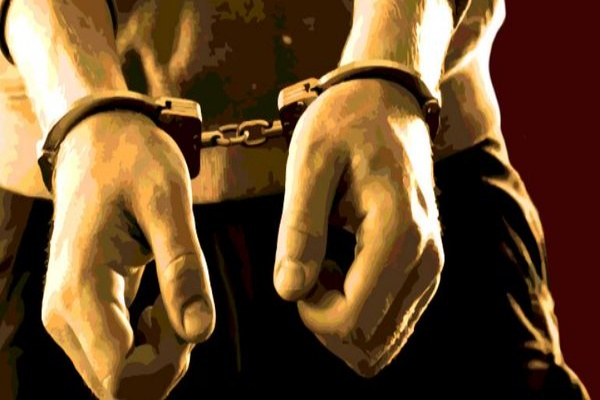 KOTA BHARU, July 24 (Bernama) -- A scrap rubber thief had part of his left ear torn and his jaw broken when the villagers beat him up for allegedly stealing at Kampung Changgai near Bukit Yong, Pasir Puteh yesterday.
It is learnt that the 26-year-old was arrested by the villagers at around 5.30pm while his other friend, Pok Din, managed to escape.
Once caught, the angry villagers began to beat the suspect up and caused injury before one of the villagers contacted the police.
In the incident, a sack containing 15 kg of rubber worth RM50 was also found with the suspect.
The police who arrived at the scene later arrested the suspect with the scrap rubber believed to have been stolen.
Based on information from the residents, the suspect stole the rubber scrap at the rubber estate owned by his cousin.
The injured suspect was then taken to Pasir Puteh District Police Headquarters (IPD) and sent to Tengku Anis Hospital, Pasir Puteh before being referred to Universiti Sains Malaysia Hospital (HUSM), Kubang Kerian here for further treatment.
Meanwhile, Pasir Puteh deputy police chief ASP Amran Mat when contacted confirmed receiving a report on the incident.
"The case is being investigated under Section 379 of the Penal Code," he said.
-- BERNAMA