Fifth phase Anti-Rabies Op from July 31-Aug 3

Last Update: 25/07/2019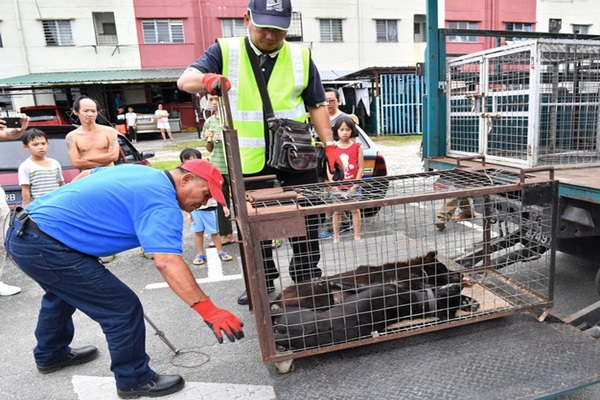 KUCHING, July 25 (Bernama) – The state's fifth phase Anti-Rabies Operation will be held in Spaoh, Sri Aman and Engkilili from July 31 to Aug 3.
Deputy Chief Minister, Datuk Amar Douglas Uggah Embas said the state Veterinary Services Department would be visiting longhouses to offer free vaccination and to remove any stray dogs in the three districts during the operation.
"Please use this opportunity to get your dogs vaccinated…Your dogs will not die after getting the vaccination," Uggah, who is also Sarawak Disaster Management Committee chairman, said in a statement here today.
He said the people should treat the advice seriously as two dogs had been tested positive for rabies at a longhouse, Rh Samueh Adeng, in Engkilili two weeks ago.
"Rabies is a very deadly disease and since its outbreak in 2017, 18 people had died of it when they were bitten by rabies-positive dogs," he added.
-- BERNAMA