Having people's welfare at heart regardless of race, religion - Mohd Shafie

Last Update: 25/07/2019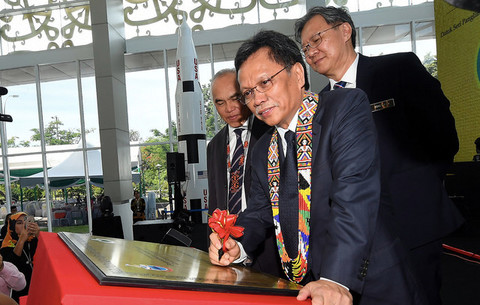 KOTA KINABALU, July 25 ((Bernama) -- The Sabah government has the welfare of the people at heart irrespective of race and religion, including the distribution of state aid to mosques and churches, said Chief Minister Datuk Seri Mohd Shafie Apdal.
"I am Chief Minister to all Sabahans and all the races," he said at a press conference after officiating the Sabah State Library's new building here today.
He said this in response to a statement by his deputy minister, Datuk Wilfred Madius Tangau, in a recent Facebook posting that 38 years ago, a Sabah state government leader was in Tambunan to hold a forced mass-conversion to Islam.
The statement was made to compare the presence of Mohd Shafie on the same day in Tambunan, where the Chief Minister has approved an allocation of RM1 million to a church in the district.
Wilfred Madius's statement has invited various reactions from several parties including Sabah UMNO which disputed it.
-- BERNAMA