Tombs of two warriors shifted to Dato' Lundang royal cemetery

Last Update: 27/07/2019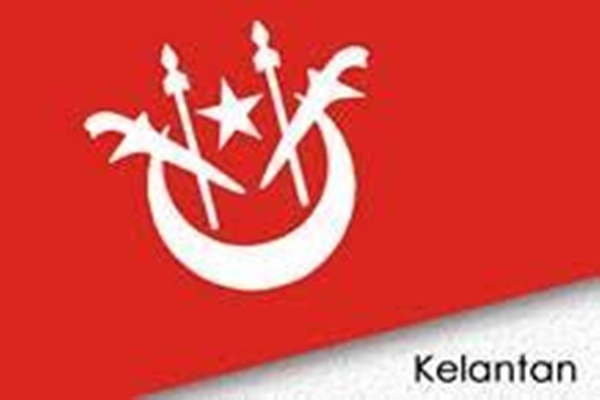 KOTA BHARU, July 27 (Bernama) -- The tombs of two warriors, one believed to be of royal warrior Wan Hassan Wan Ahmad and the other comprising an unnamed commander serving him, were transferred from Kampung Pulong in Kubang Kerian to the Dato' Lundang royal cemetery in Langgar here today.
Wan Hassan of the Dato' Lundang royal family, was the son of Wan Ahmad, the prime minister of Pattani who also bore the title Dato' Lela Seri Paduka Raja during the reign of Tengku Sulong.
Wan Hassan and the unnamed commander, died during a clash with the Siamese army in 1832.
Long Muhammad Wan Muhammad Noor, 32, secretary of the Kelantan Dato' Lundang royal family organisation, said the transfer of the historic tombs had been planned sometime ago as a mark of respect to ensure they were in an appropriate resting place.
When met at Kampung Pulong here today, he said the transfer was conducted smoothly with the cooperation of the state council on Islamic religion and Malay customs and traditions (MAIK), with the excavation of the two tombs taking two hours to complete.
Owner of the land in Kampung Pulong where the tombs were previously located, Roslan Afendi Nazi, 54, said he had known about the existence of the graves since the 1970s.
-- BERNAMA