KESEDAR to set up community college in Gua Musang

Last Update: 27/07/2019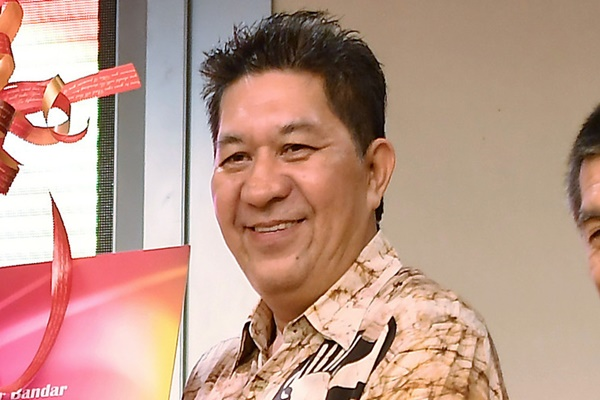 GUA MUSANG, July 27 (Bernama) -- The South Kelantan Development Authority (KESEDAR) is planning to set up a community college in Gua Musang town following the closure of the Poly-Tech Mara College (KPTM) in April.
Its chairman Datuk Sazmi Miah said the college would provide opportunities to the Sijil Pelajaran Malaysia (SPM) holders who have keen interest in skills and entrepreneurship.
"In terms of location and facilities for the purpose, there is no problem as the KPTM building is still vacant and suitable for redevelopment for the opening of the community college.
"The southern part of Kelantan has a large population and the number of SPM holders are increasing every year and this college will provide them with opportunities in the field of skills," he said.
He said this to reporters after officiating the Polycc student services at the Sekolah Menengah Kebangsaan Paloh here today.
Sazmi said KESEDAR had previously held discussions with the top management of the Community College and hoped to further the discussions in order to achieve the goal of establishing a college in Gua Musang.
He also praised the college's management's move to open the registration to SPM holders in Gua Musang and the setting up of the college would also benefit local residents as they could participate in various short-term skills courses.
-- BERNAMA