E-Padaidi provides best platform for Bugis entrepreneurs in Sabah

Last Update: 27/07/2019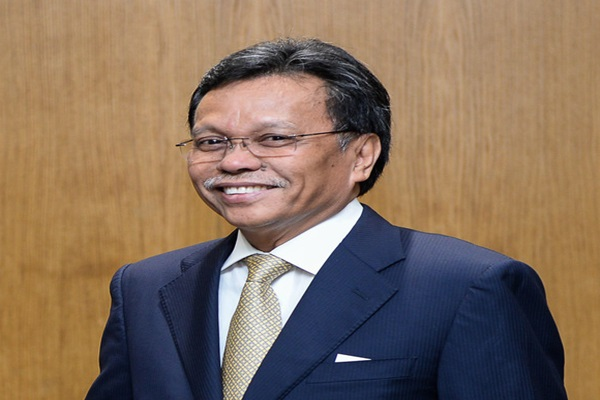 TAWAU, July 27 (Bernama) -- The e-Padaidi Carnival has provided the best platform to build entrepreneurship cooperation among members of the Bugis community in Sabah, said Chief Minister Datuk Seri Mohd Shafie Apdal.
He said the state government always welcomed such initiatives, and the organisation of the carnival should be held consistently for the development of entrepreneurship and the business of the Bugis and all other communities in the state.
"I would like to advise not only the members of the Sabah Bugis Chamber of Commerce but the entire Bugis community in the state to create strong entrepreneurship collaboration that will bring great potentials to the state economy," he said.
The text of his speech was read by Deputy Chief Minister Datuk Jaujan Sambakong in conjunction with the opening of the e-Padaidi Carnival here today.
In the meantime, Mohd Shafie also wanted a special programme to produce Bugis entrepreneurs to be systematically implemented.
"This is an effort towards boosting the state's economic growth and enhancing the Bugis' socio-economic status," he said.
More than 10,000 people attended the opening night of the carnival.
The two-day carnival also featured a host of exciting activities including domino games, drums and harp musical instruments' performances, traditional cake eating contests, car shows, as well booths selling goods.
--BERNAMA