14 illegal immigrants arrested in integrated operation in KK

Last Update: 31/07/2019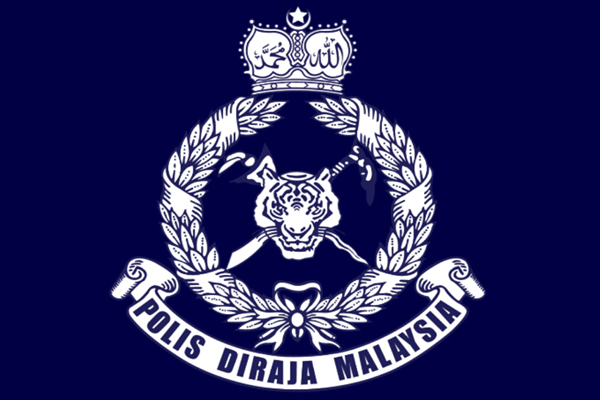 KOTA KINABALU, July 31 (Bernama) -- The police detained 14 illegal immigrants including two who were found to be positive for drugs during a seven-hour integrated operation beginning 9 pm last night.
Kota Kinabalu Police chief ACP Habibi Majinji said all of them aged between 14 and 54 were part of 59 individuals checked at seven locations around the city.
"The other 45 individuals were released after their family members and employers cooperated by submitting their identity cards and original passports for inspection and documentation at the Kota Kinabalu Police Headquarters.
"All the illegal immigrants detained will be investigated under Section 6 (1) (C) of the Immigration Act 1959/63, while two individuals who were found to be drug positive will be investigated under Section 15 (1) (A) of the Dangerous Drugs Act 1952," he said in a statement here, today.
Habibi said the operation aimed at curbing the rising number of illegal immigrants in Kota Kinabalu, also included personnel from the National Registration Department, Immigration Department, Malaysian Anti-Corruption Commission and Kota Kinabalu City Council.
The operation will be carried out on an ongoing basis and members of the public are welcome to pass on information to the police in an effort to eradicate social ills in the city.
-- BERNAMA