Langkawi ferry operators to show videos on dangers of drug abuse

Last Update: 31/07/2019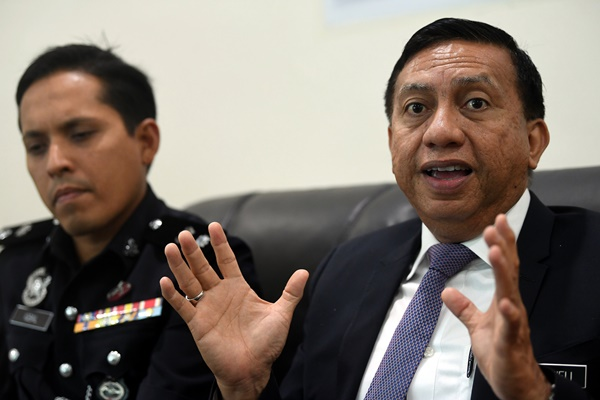 LANGKAWI, July 31 (Bernama) -- Ferry service operators to Langkawi Island will show videos and announce warnings about the dangers of drug abuse in all ferry services starting this month.
National Anti-Drugs Agency (NADA) director-general Datuk Seri Zulkifli Abdullah said the move was part of a pilot project to eradicate drug abuse on the resort island.
He said for this purpose, eight ferry operators providing services from Kuala Kedah, Kuala Perlis and Penang to Langkawi were supplied with compact discs on drug abuse to be shown on their ferries.
"In addition to showing entertainment films on ferries, it's also a good idea to show films on drug-related problems to save our children. By viewing videos and making announcements in the ferry, we can expose the dangers of drug abuse as well as warn visitors coming to Langkawi not to bring drugs into the island," he said.
He said this at a press conference after chairing a pilot project to address drug and substance abuse and social diversion along with 15 government departments and non-governmental organisations (NGOs) at the Langkawi Home Ministry Complex here today.
Langkawi is one of 12 places in seven states selected to carry out the NADA pilot project to tackle drug addiction and social problems.
-- BERNAMA