Build Tok Bali ECRL station with passenger, goods facilities - Kelantan MB

Last Update: 01/08/2019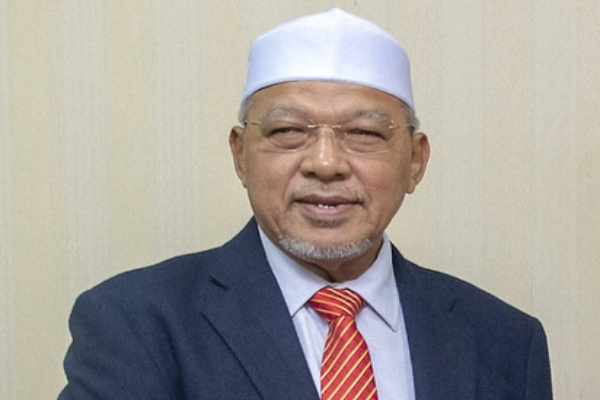 PASIR PUTEH, Aug 1 (Bernama) -- The Federal government has been urged to build the East Coast Rail Link (ECRL) station at Tok Bali with both passenger and goods facilities.
Kelantan Menteri Besar Datuk Ahmad Yakob said the state government has appealed that the request be considered as most people in the state were engaged in business and they require quick transport service to deliver their goods to the West Coast states especially to Kuala Lumpur.
"The site for the Tok Bali station has been identified to be somewhere along the Tok Bali - Cherang Tuli 15-kilometre route," he told reporters after officiating Kelantan Farmers, Breeders and Fishermen's Day at Pantai Bisikan Bayu here today.
The ECRL project was relaunched by Transport Minister Anthony Loke Siew Fook at the Dungun Tunnel site, Rimba Bandar Bukit Bauk last week.
Loke was previously reported to have said the relaunch of the project stretching from Kota Bharu to Port Klang covering a 648-kilometre distance. would create larger function and scope for local companies to play an active role.
Ahmad Yakob said the Tok Bali Development Corporation, set up by the state government 14 years ago, would cooperate with the Federal government in facilitating the implementation of the high impact project.
"Apart from policy formulation, we will work together in seeing to the deepening of the Semerak Canal to enable larger vessels to enter the TB Supply Base," he said.
The state government has plans to upgrade the base as rapid development is expected following the implementation of the ECRL project in the area, he added.
-- BERNAMA