Manager tricked into lending RM24,700 to man posing as friend

Last Update: 01/08/2019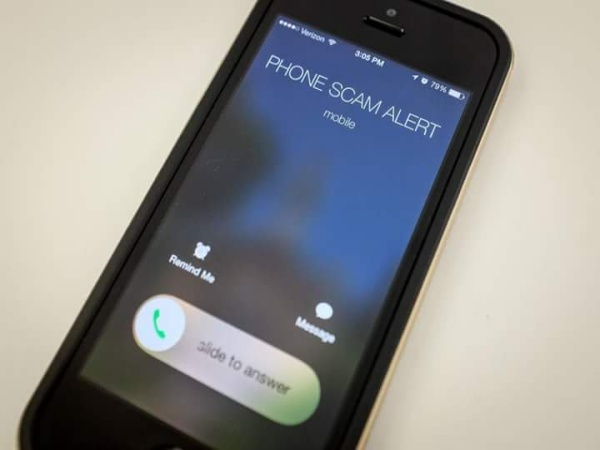 KEPALA BATAS, Aug 1 (Bernama) -- A manager of a company lost RM24,700 after being tricked by a man who posed as his friend in a phone scam.
Seberang Perai Utara District (SPU) police chief ACP Noorzainy Mohd Noor said the 40-year-old had received a call from a man who identified himself as a business associate whom the former knew.
"The victim initially felt strange, as the number the man was calling from was different to the one he knew of, but the suspect claimed that the previous phone number had been stolen, and later asked for help to borrow some money as his business was in trouble," he said here.
Having been duped by the man's words, the victim then made five money transfers to the account provided by the suspect, totalling RM24,700.
He said the victim only realised he had been deceived after calling his associate's office phone number requesting for the money to be repaid as promised.
Noorzainy said further investigations were still underway to locate the owner of the account the monies were transferred to, and advised the public to avoid easily believing anyone posing as an acquaintance over the phone.
-- BERNAMA