Arif's harumanis mango orchard an agrotourism destination in Perlis

Last Update: 02/08/2019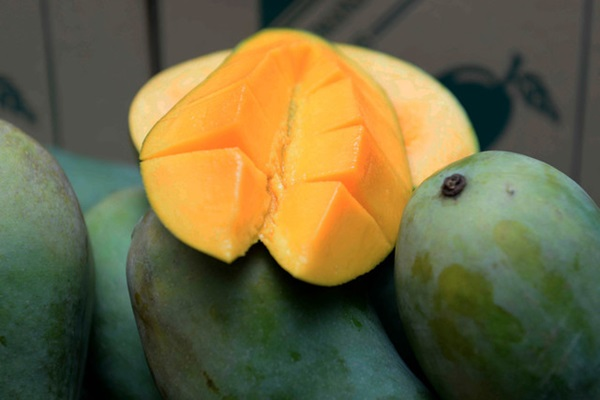 PADANG BESAR, Aug 2 (Bernama) -- The "harumanis" mango season may be over, but an orchard belonging to a government pensioner, Arif Musa, 62, at Bukit Merah, Beseri near here, continues to receive visitors.
"Some of them are from outside the state (Perlis), and after the (mango) season is over, the visitors come here for a picnic. They brought along food for a picnic with family members and friends at the few huts I have built in the orchard.
"It is peaceful and breezy at the orchard, a nice place for picnics with family members and friends, " he said when met by Bernama.
Arif, who has four children and three grandchildren, also has another orchard in Bukit Bintang, Bintong, where there are durian, rambutan and petai trees.
"When the durian, rambutan and petai are in season, I'll bring the fruits to the harumanis mango orchard," he added.
Arif, a former general manager of an area farmers' organisation (PPK), said he started the mango farming project with his wife, Zaiton Zakaria, 59, in 2012 with 60 plants, in response to the government's agrotourism programme.
He thanked the State Agriculture Department for assisting him with the capital as well as advice to start the project.
"The department also helped by building roads to the farming areas here to facilitate us in bringing our harvest to the market,' he added.
Arif said he made his first harvest in 2017 with 500 kg of "harumanis" mangoes and 2,000 kg, the following year.
However, this year, he was only able to harvest about 300 kg of mangoes from his orchard and attributed the poor harvest to the rainy season during the pollination period.
The harumanis mango is sold for RM20 per kg.
-- BERNAMA